We are the payment agent of Binary.com in Myanmar. You can deposit and withdraw via us.
ယခု link မွ User အသစ္မ်ားအတြက္ October လအတြင္း Register လုပ္ပါက 10USD Bonus ရႏိုင္ပါၿပီ။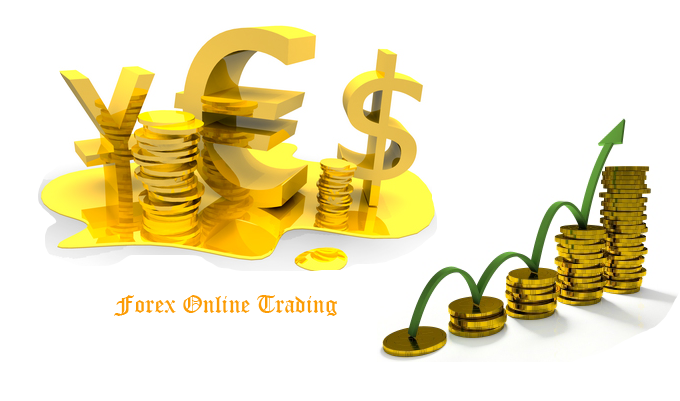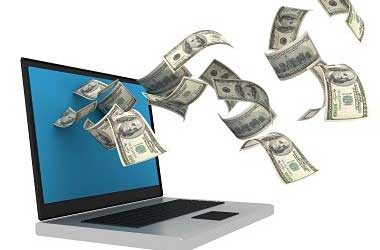 About Binary.com
- Founded October 1999
- Over 1 million registered accounts worldwide
- Over 90 staff and contractors worldwide
- Offices in Malta, Malaysia and Japan
- Licensed and regulated in Malta, the United Kingdom, the Isle of Man, and Ireland
- Binary's platform transacts on average 15 transactions per second, 24/7
Binary.com is one of the oldest and most respected names in online binary trading.
Using this website, customers can trade currencies, indices, stocks and commodities 24/7. They have the most flexible pricing and the most comprehensive suite of products available.